While this is technically the second update for my game, the first update was really just a GIF dump. This is also pretty much going to be a GIF dump, but with some explanations. I've done a lot over the last few months to the game, but have been slacking a bit too much lately. My goal is to have 5 levels by next month so I can start doing some shader programming and look and feel polish.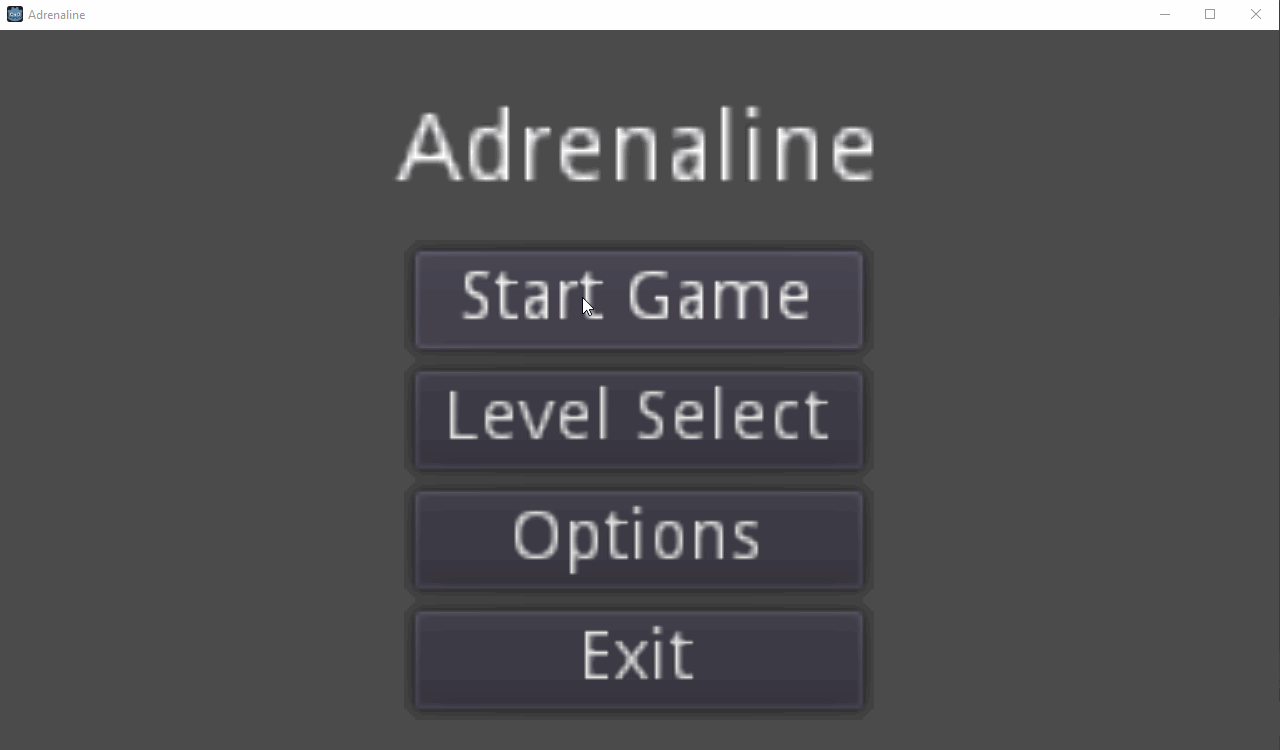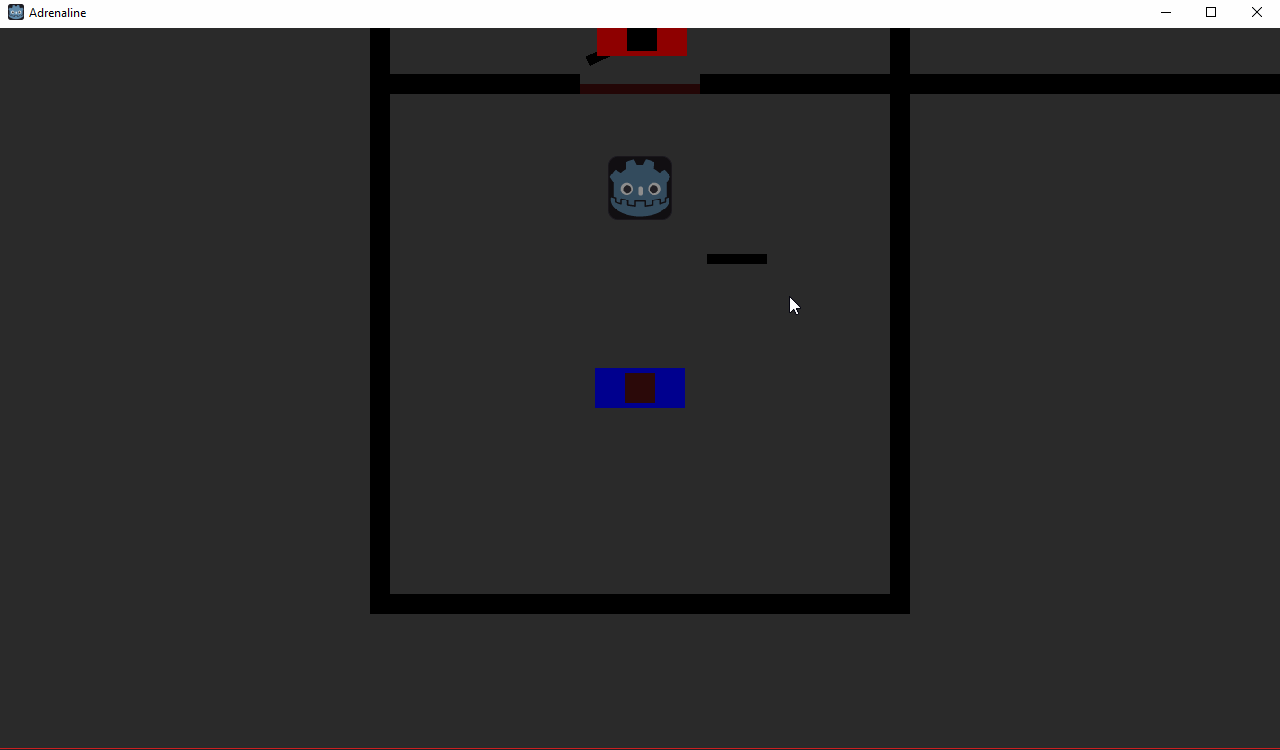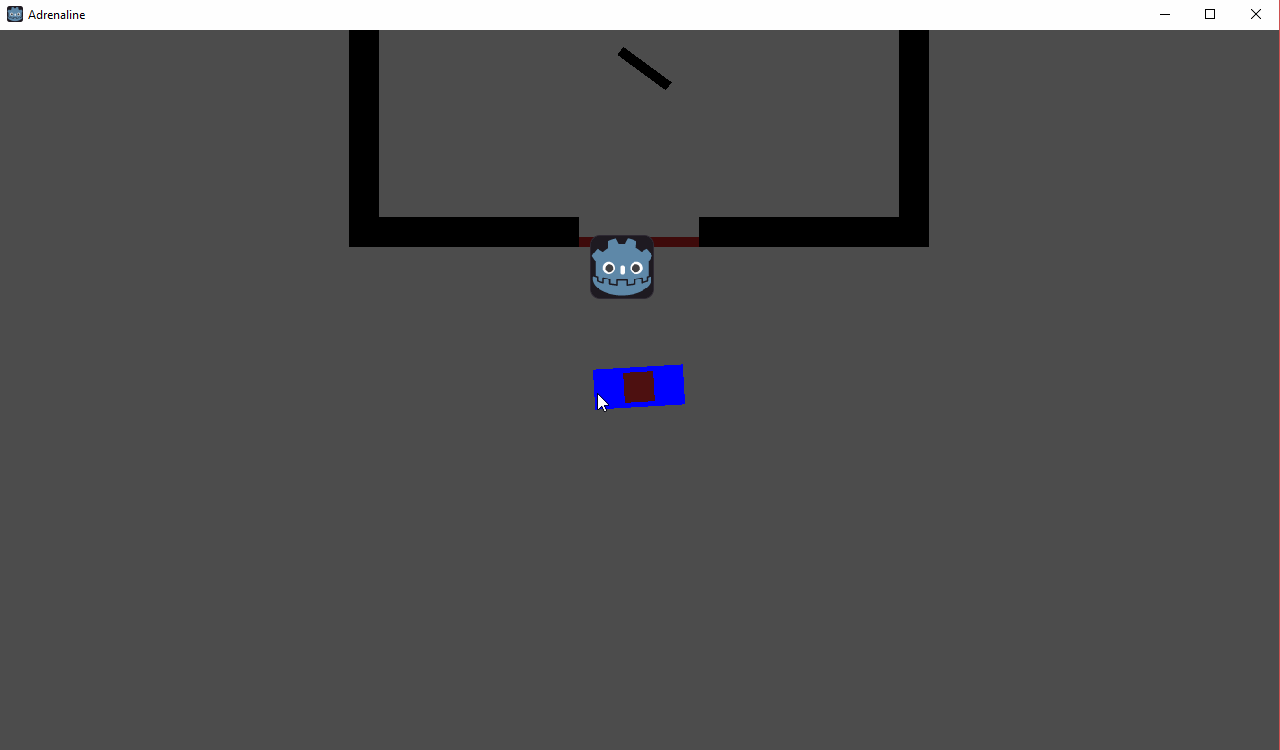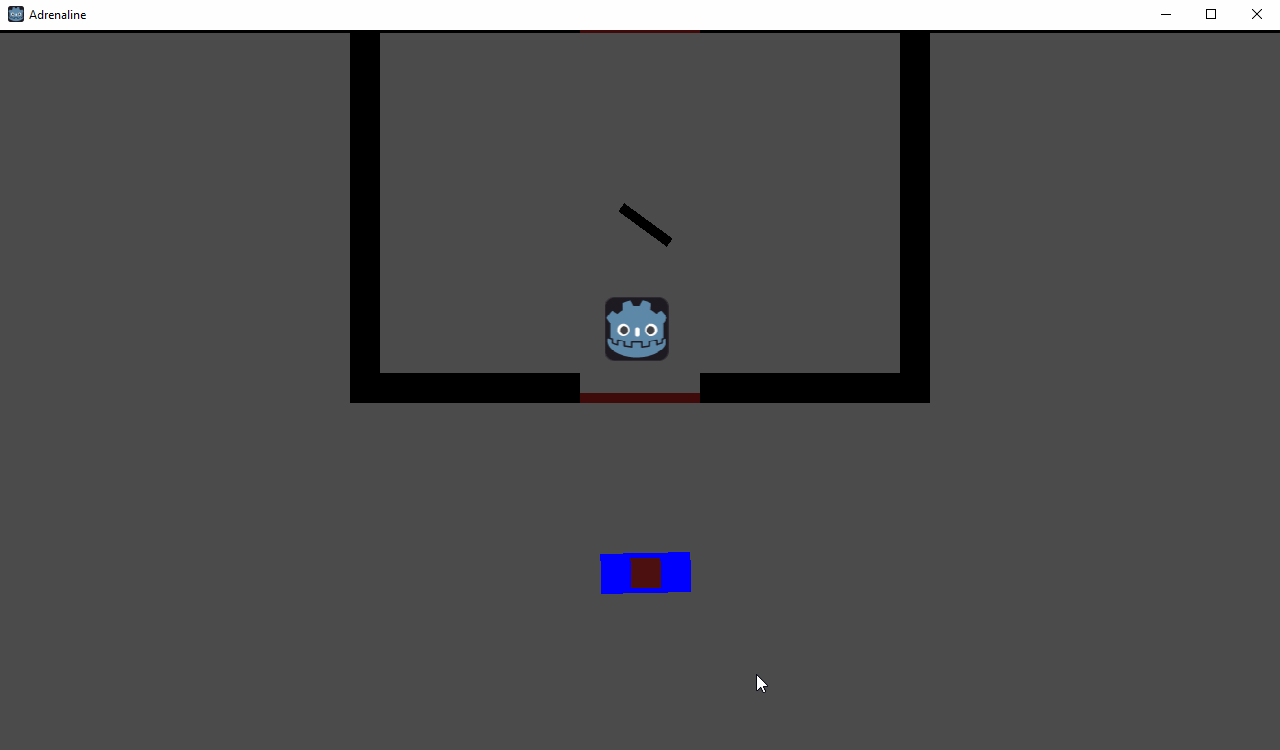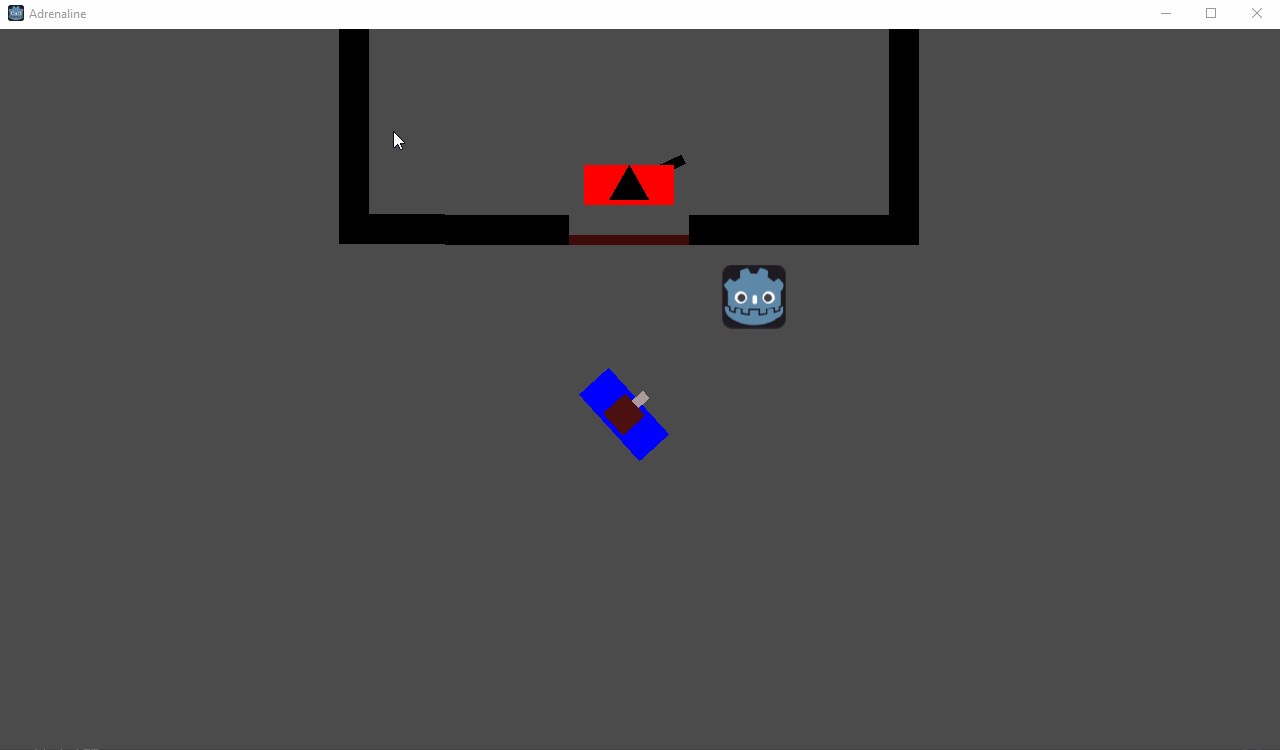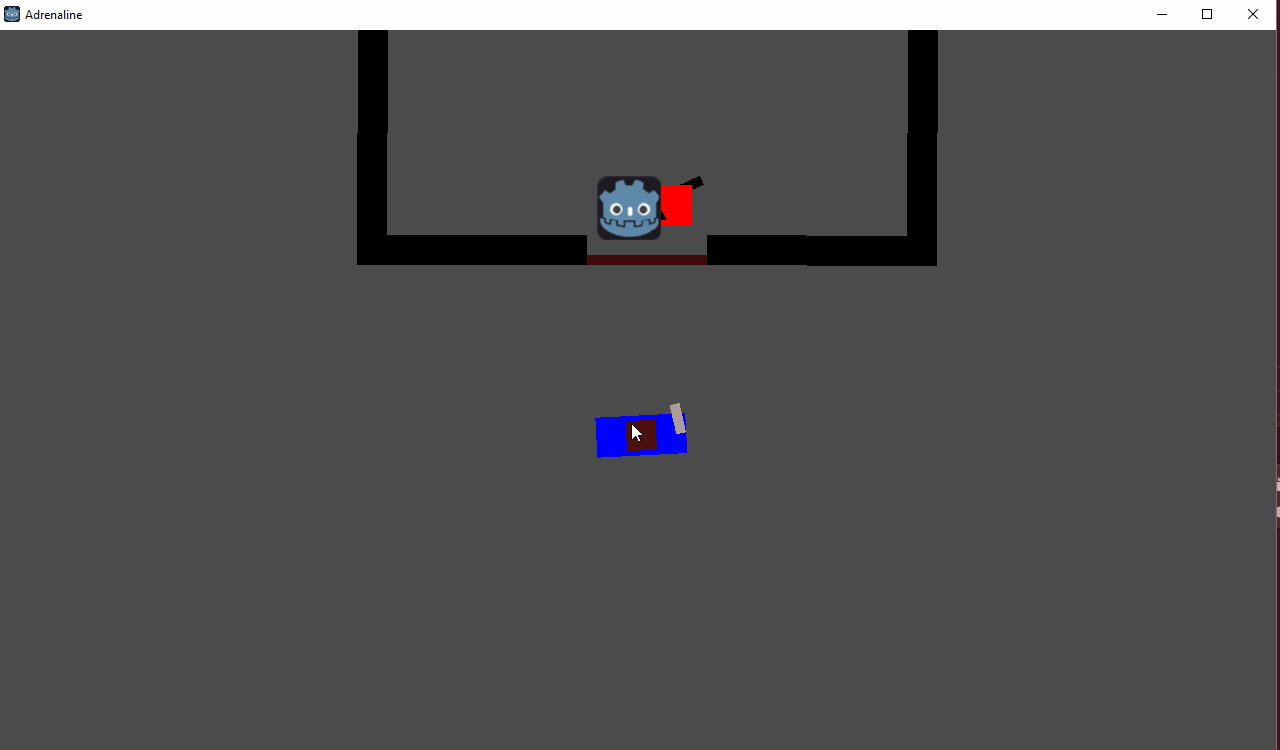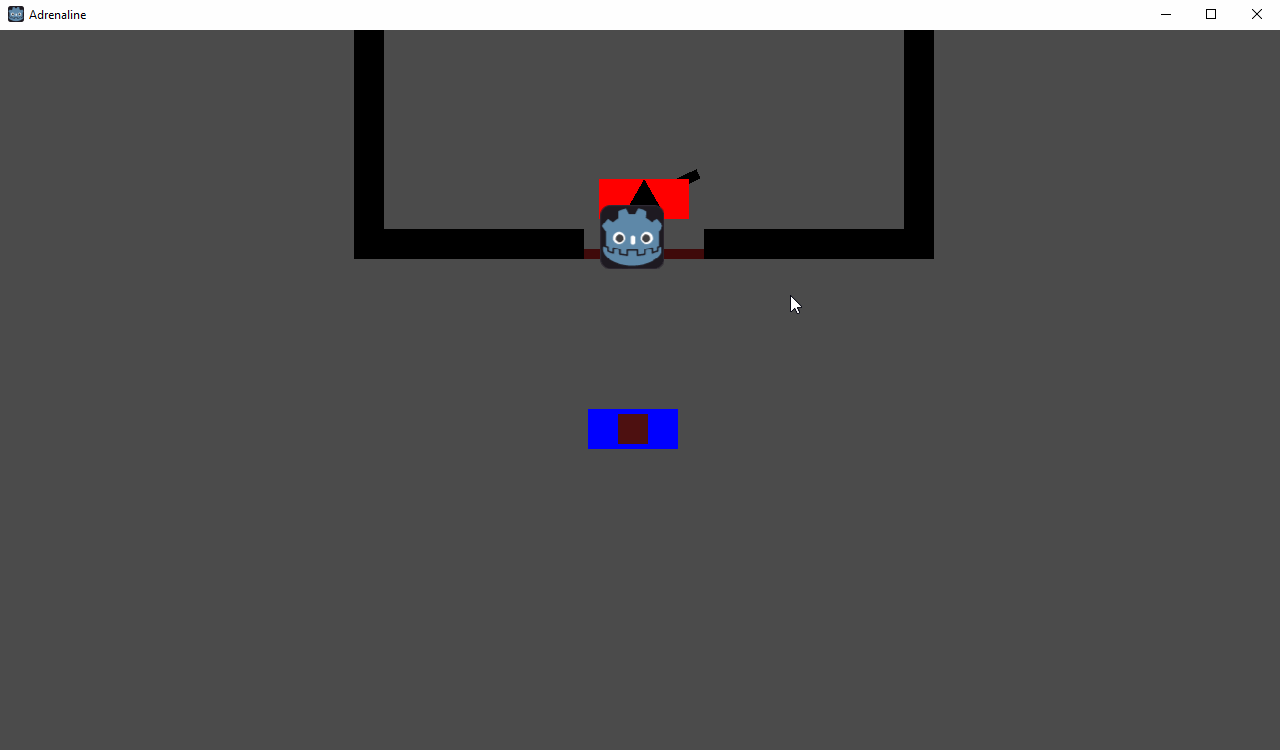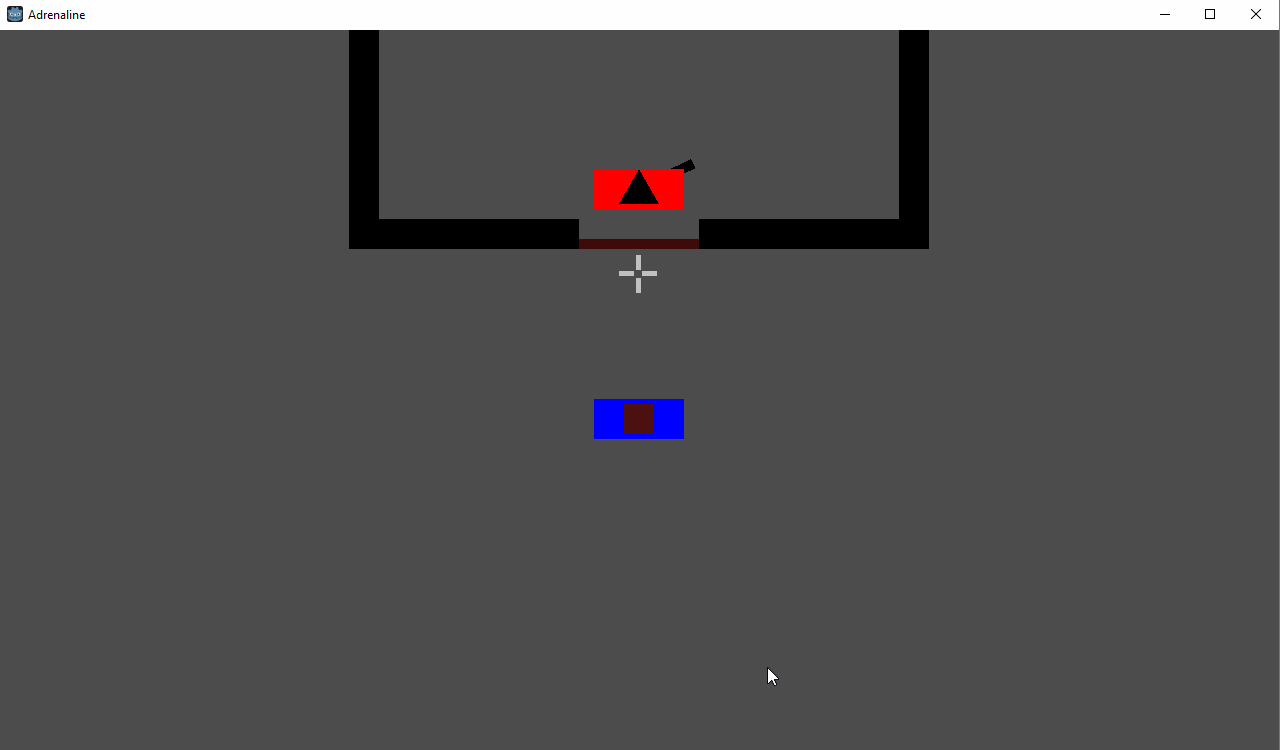 That's the work I've done over the past few months. I want the second level to explore ranged combat. In future levels I will explore enemies with more than one hit point. Other work on the docket includes shader experimentation, rebindable keys, controller support, and sound effects.
I try to alternate work on Shibboleth and Adrenaline, but I'm bad at posting about it. I will try to be better in the future about planning time to make these posts! Until next time!